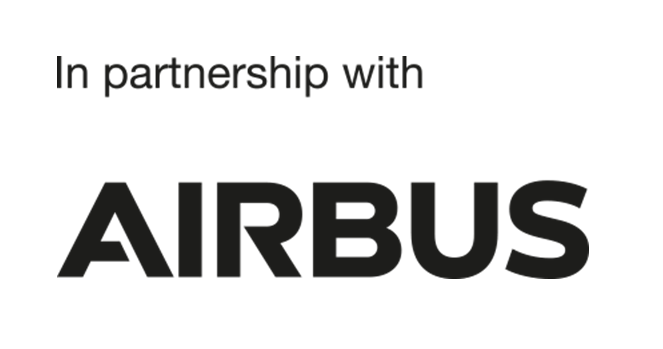 Aircraft Inflow Manager for Customer Line (m/w/d)
Standort: 

Hamburg-Finkenwerder
Adecco offers you exciting work opportunities with renowned companies from varied sectors. You wish to change your career path? Then submit your application to the world-leading personnel service provider.
Ihre Perspektiven
Demanding areas of responsibility & a future-oriented working environment
Unlimited employment contract
Flexible working hours
Attractive payment based on the Equal Pay model and attractive special benefits (based on the IG Metall standard)
Exclusive employee benefits program
Subsidy for the Deutschlandticket
Individual training programs (IT tools, languages, soft skills, etc.)
Our philosophy: fair, transparent and collegial
Ihre Aufgaben
Participate in the relevant operational meetings (i.e. FOT Control Tower, Master Production Scheduling (MPS) and Operations Control Centre (OCC)
Act as an ambassador of the Customer Line with the objective to identify and mitigate risk items prior to FOT in order to help the teams to establish a secured aircraft planning for Flightline operations
Highlight customer-specific critical items if needed (i.e. RFR)
Conduct go-look-see's on pre-FOT aircraft to understand the technical aircraft status if needed
Participate in daily station meetings
Summarize the total amount of non-standard outstanding work to be done during Flightline
Provide transparency and a reliable baseline for the planning of activities after the FOT milestone
Document decisions that are leading to an agreed transfer of outstanding work (OSW)
Check documentation/statements regarding critical before FOT if needed
Support a successful FOT milestone with a clear, agreed and planned view for OSW
Ensure that FAL and Customer Line teams have a clear, shared and data-driven overview of the aircraft status prior to FOT milestone
Ihr Profil
Completed professional education with further training as a technician or business administrator with a technical focus
Professional experience in the field of quality gate management and performance management
IT knowledge: Google Workspace, SAP NC
Further desirable knowledge: Quality Gate FOT (Final Operation Test), FAL (Final Assambly Line), Customer Line, digitalization and APC Aircraft
Proficiency in German and English
Airbus experience is an advantage
Haben wir Ihr Interesse geweckt?
Then you should definitely get to know our successful Aviation Team!

Please send us your resume preferably via our online application platform or via the e-mail address below.

We are looking forward to your application, because "WE" are the nice ones!
Über uns
Unsere langjährige Erfahrung als Personaldienstleister kombinieren wir mit einer umfassenden Expertise im Bereich Maschinen- und Fahrzeugtechnik. In unseren Stellenanzeigen finden Sie ein breites Spektrum an unterschiedlichen Jobs in dieser Branche. Unsere Recruiter wissen genau, wie sich die Branche entwickelt und finden für Sie den Job, der am besten zu Ihnen passt. Mithilfe unseres Weiterbildungsprogramms Career Up können Sie außerdem Ihre Fähigkeiten in speziellen Themen der Maschinen- und Fahrzeugtechnik ausbauen und in Ihrem Job leicht aufsteigen.
Job-Identifikationsnummer: 600-01738931-1
Häufige Fragen und Antworten zur Zeitarbeit bei Adecco
Was ist Zeitarbeit bei Adecco?
Wie viel verdiene ich bei Adecco?
Wie bewerbe ich mich bei Adecco?
Kann ich in Zeitarbeit einfach so gekündigt werden?
Gibt es die Möglichkeit, als Leiharbeiter vom Kunden übernommen zu werden?
Vorteile für Maschinen- und Fahrzeugtechnikberufe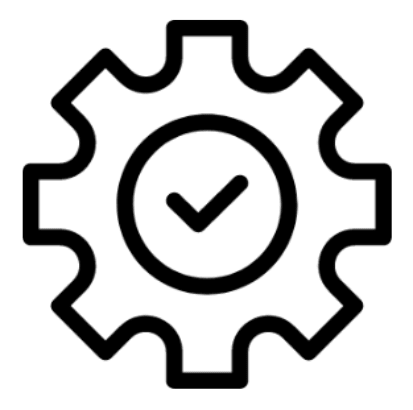 Anstellung mit Tarifvertrag
Weiterbildungsprogramm "Career Up"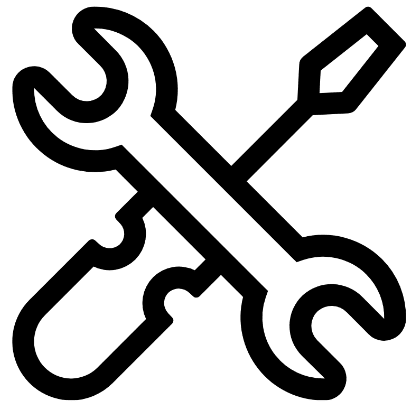 Abwechslungsreiche Tätigkeiten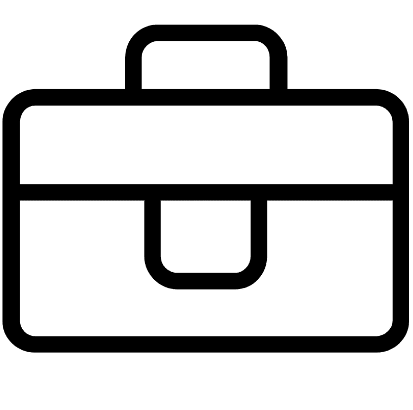 Unbefristeter Arbeitsvertrag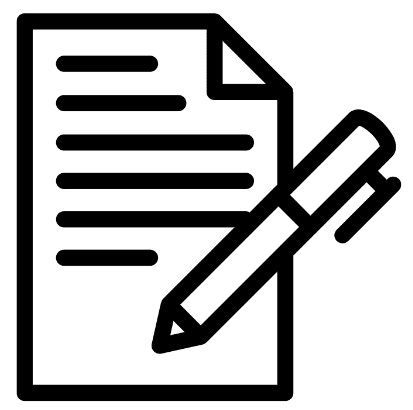 Übernahmeoption durch Kunden
Erfahrener Experte für Personaldienstleistungen
Erfahren Sie mehr über Adecco
Ihr Arbeitsalltag mit Adecco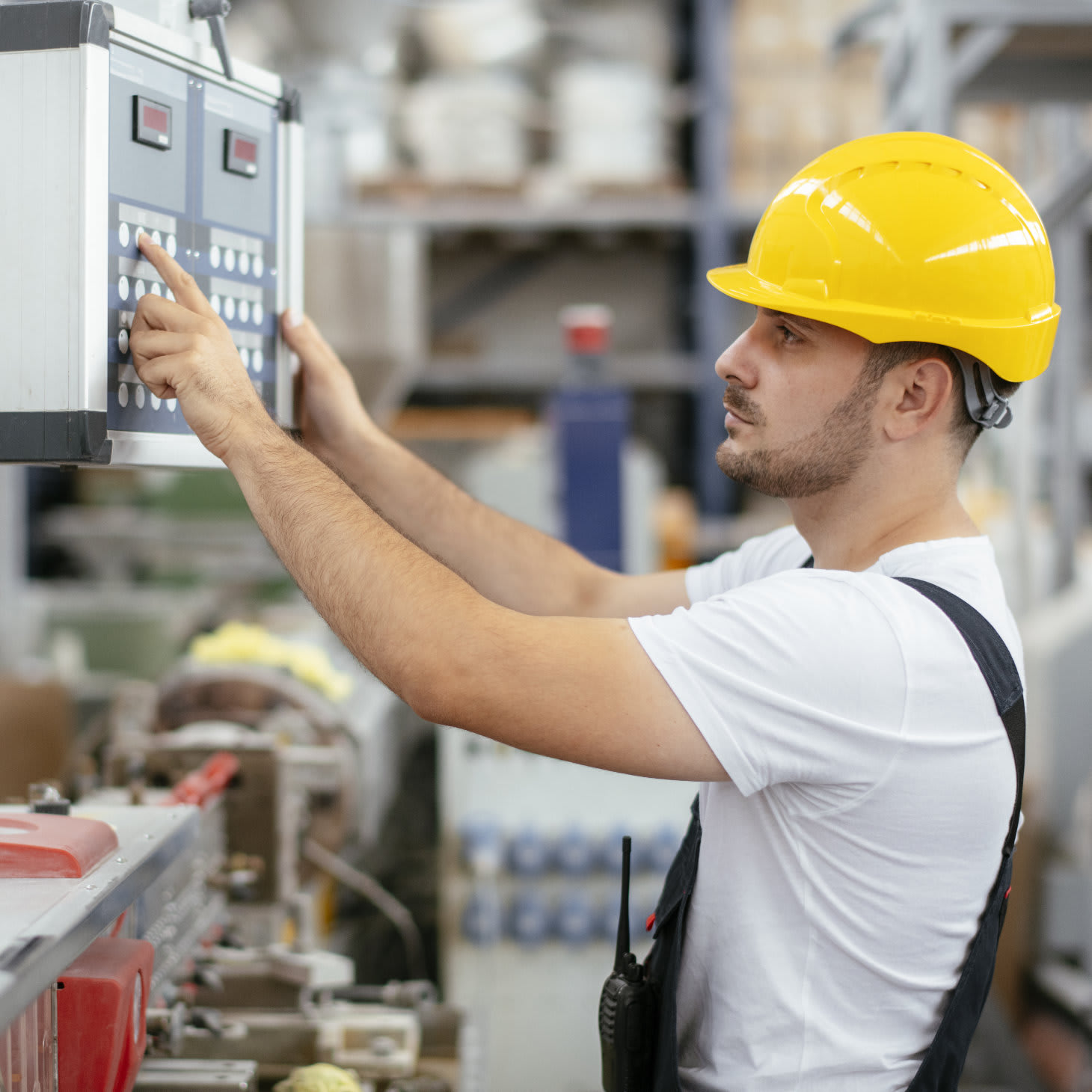 1
Arbeitsalltag im Unternehmen
Sie sind bei Adecco fest angestellt, arbeiten aber in einem anderen Unternehmen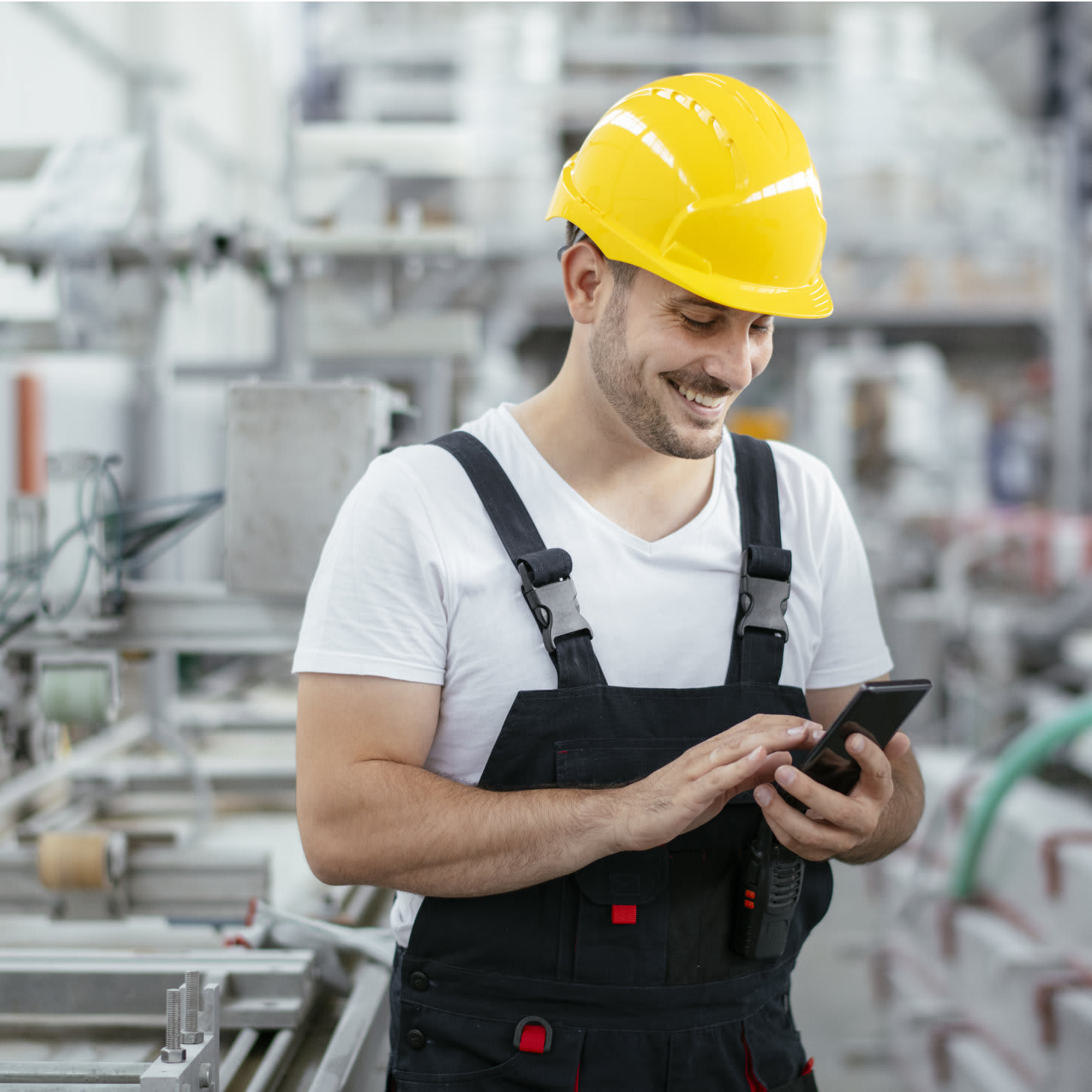 2
Jederzeit Adecco-Support
Adecco unterstützt Sie bei Fragen und findet Weiterbildungsmöglichkeiten für Sie.
3
Gehalt steigt mit Einsatzzeit
Sie werden nach Tarifvertrag bezahlt und ihr Gehalt steigt, je länger Sie im Unternehmen arbeiten.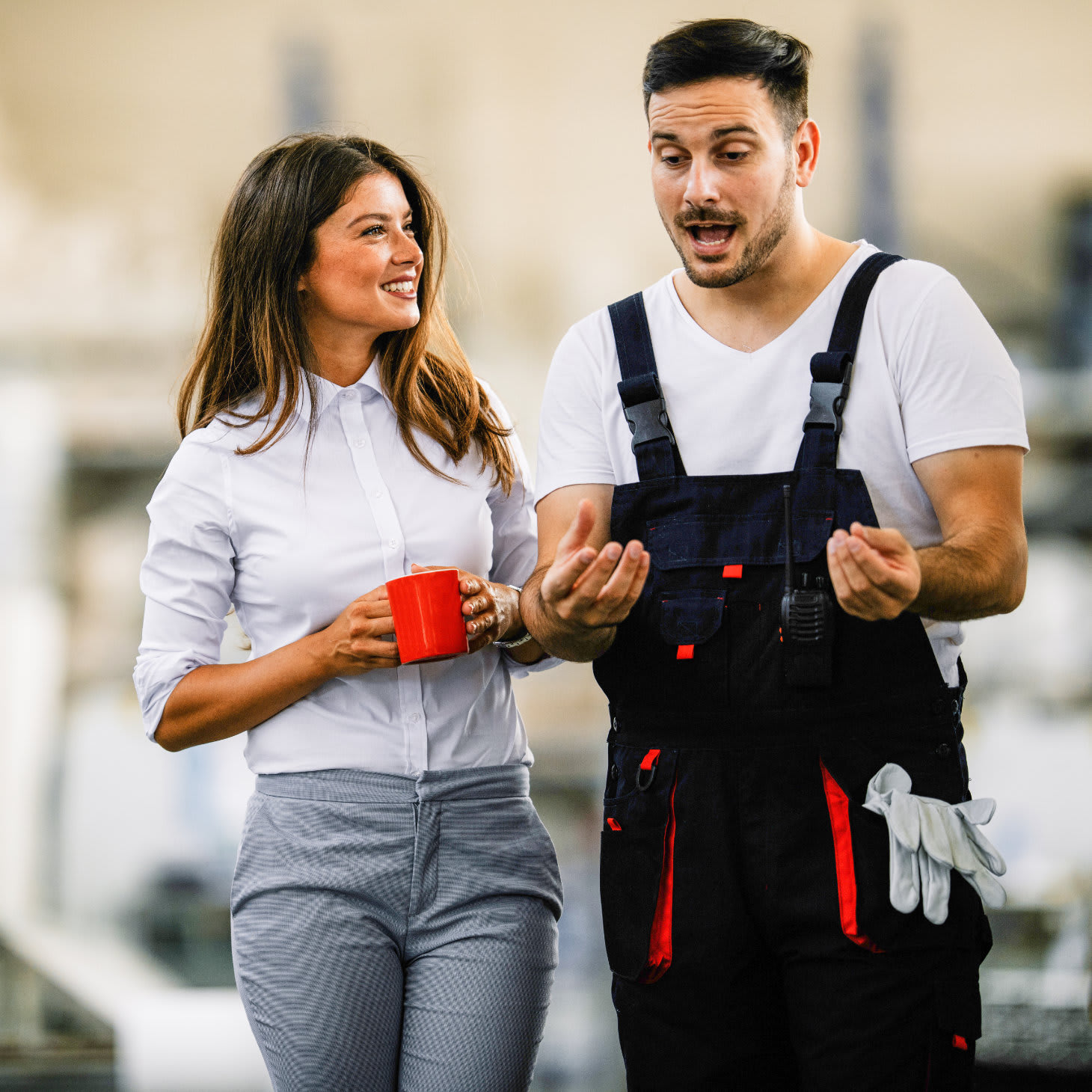 4
Arbeit mit Kollegen
Sie haben die gleichen Arbeitszeiten, Urlaubsansprüche und Sozialleistungen wie Unternehmens-Angestellte. Ihr Gehalt erhalten Sie von Adecco.
Adecco in Zahlen
140

Adecco Niederlassungen in Deutschland
60

Jahre Erfahrung in der Zeitarbeit
5000

Jobs bei Adecco